Making Paying for Braces & Invisalign Easy and Stress-Free
Probably one of the biggest 'secret weapons' in our office is the fact that both Dr. Higgins and Dr. Carter are moms. What we would want for our own children, if they were coming in for treatment, is the guiding principle behind the way we run our practice. From the first person you see when you walk in, to every single person you'll encounter during your visit, we treat your child the way we would take care of our own children.
We understand the fears and the anxiety that can sometimes be a part of this process, and we know that one of the biggest worries for parents is financing. Many of our patients and their families are excited about the new smile they will soon have — but they are also terrified about how much it will cost. We get that! This is why we have taken every measure we can imagine to put your worries to rest. That's why we offer a complimentary exam. We feel strongly that we can't give you an opinion until we have all the data. From there, we will create a custom treatment specifically for you.
Absolutely NO Hidden Costs
Each person's case is unique, so your treatment will be 100% personalized for your needs. There is no "one-size-fits-all" treatment when it comes to transforming your smile. We believe it's worth every penny, but we also want you to know: After your consultation, you will see the full price upfront with no upcharges or hidden costs. What you see is what you will pay. We absolutely will not nickle-and-dime you. We want to create the best smile possible.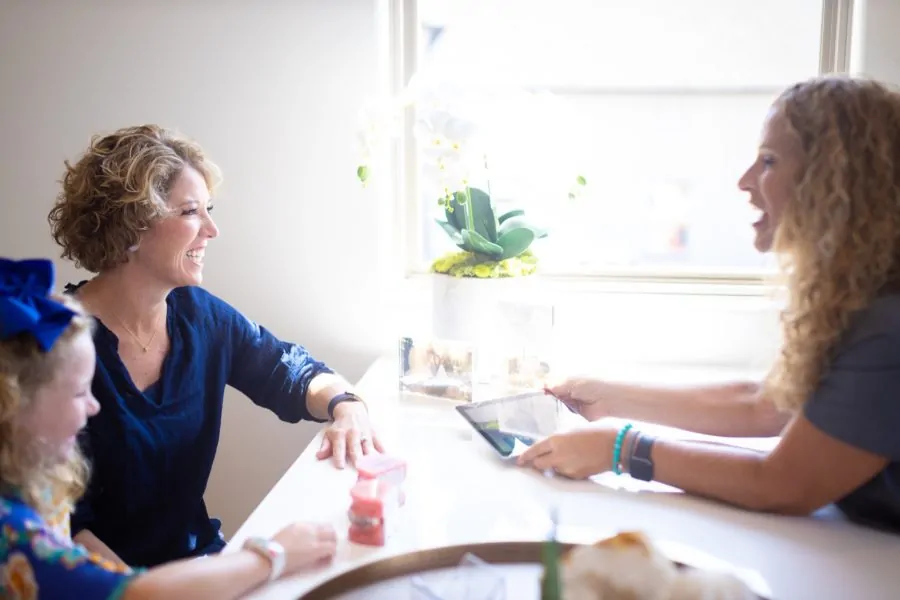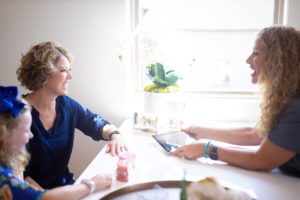 We know that our patients come from all sorts of different financial backgrounds, and we are proud that we can meet you where you are — wherever you are! If you want to get the payment over with all at once, or if you want to keep your monthly payment as low as possible, we can spread out the cost of braces or Invisalign. Many of our families are shocked at how little of an impact it has on your overall budget.
We are happy to walk new patients through the finance process because when they see how we can arrange payments and how we can finance the procedure, we see that fear and tension disappear. That leaves you with the space to focus on the excitement of a new smile you will soon have.
This is an exciting time! You are going to love your new smile, and it's going to free you to be the person outside that you are on the inside. We don't want you to worry about money at a time like this. We just want to help you on your way to a beautiful smile.
CARTER & HIGGINS ORTHODONTICS
More Than Just Braces and Invisalign in Tulsa
Our practice isn't what you might expect from an orthodontic office. It's not just about braces and Invisalign or seeing as many patients as possible.
We like to go at a slower pace here. By taking our time during each appointment, we know that each patient is getting very high-quality treatment — from the minor aesthetic details that we fuss over to the bigger picture. We make sure that every detail is covered so the patient finishes treatment with a beautiful smile.
More than that, though, we hope that our patients leave feeling like they have a wider support network and knowing that we really believe in them. That's important to us.