CARTER & HIGGINS ORTHODONTICS IN TULSA
It's Never Just a Smile
When a patient walks into Carter & Higgins for the first time, they rarely love their smile. Whether it's not functioning well or they don't like how it looks, it affects their daily lives. The reason we love coming to work every day is because we can give these patients hope. We know we offer the highest quality care possible, and when they finish treatment, they're going to love their smile.
But for us, it's about more than just straightening teeth. We believe that every interaction with our patients is an opportunity. We have to try and help each patient grow. Whether that's making them feel more at home, helping them feel more comfortable in their own skin, or encouraging them to take new risks, that's who we are!
You're Going to Love This Team
Each of our team members embraces our values. They're passionate about supporting our community, and they genuinely love each of our patients.
A smile is often the first thing you notice about someone.
We want you to feel confident sharing your smile with everyone around you.
Book Your Consult
We ❤️ the Tulsa Community
Tulsa is home. This is the community where our families are going to be growing up, and we want to show our kids that it's important to give back.
That's why we love to support local artists, local businesses, and families in Tulsa.
See What We Mean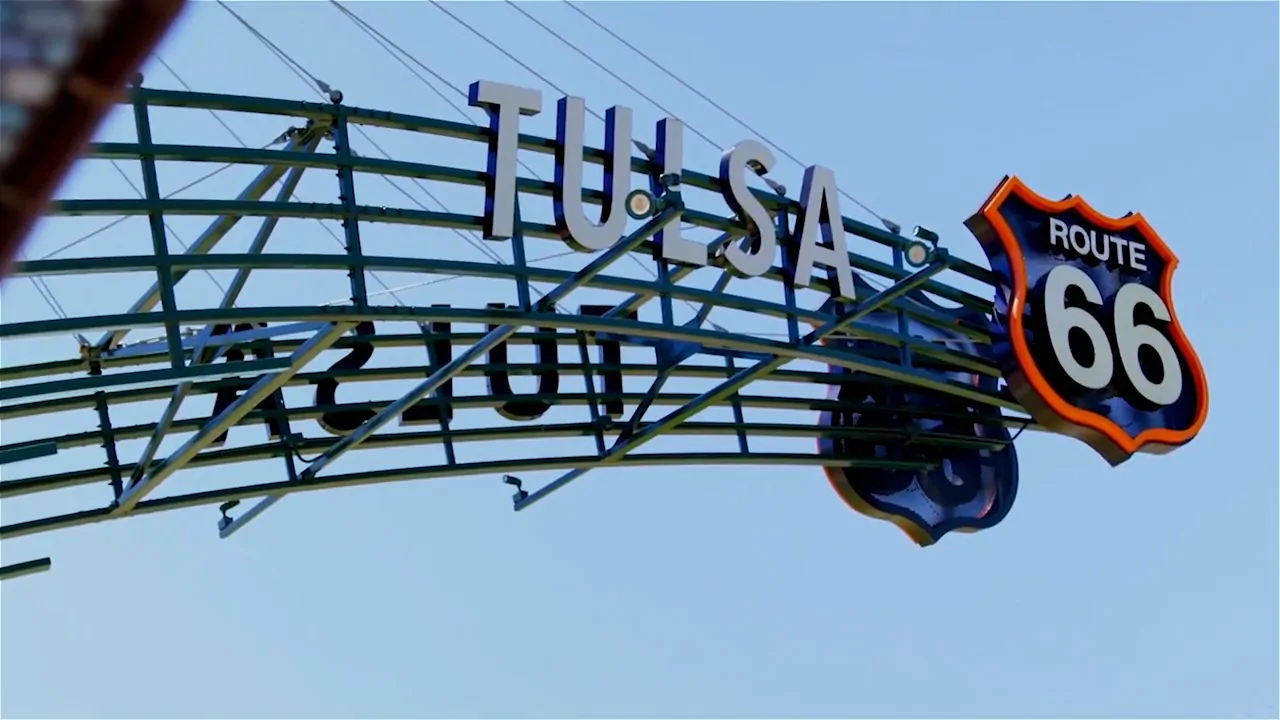 Carter & Higgins Orthodontics
Handcrafted Smiles for Truly Personalized Care
At Carter & Higgins Orthodontics, our goal is to serve our patients and their families — not just their teeth. We take our time with every single patient, to ensure that you get the best possible care.
Book Your Consult