Flexible, Customized Payment Plans
We believe that having a beautiful, functioning smile is worth every single penny. We're also both moms, so we understand it's difficult when you're trying to make these big decisions for your children. And we don't want finances to ever prevent somebody who really needs treatment to get treatment.
That's why we work to provide so much flexibility in the financial process. We can adjust the down payment and the monthly payment. We can stretch out payments over the course of your treatment — and sometimes even beyond that.
Book Your Consult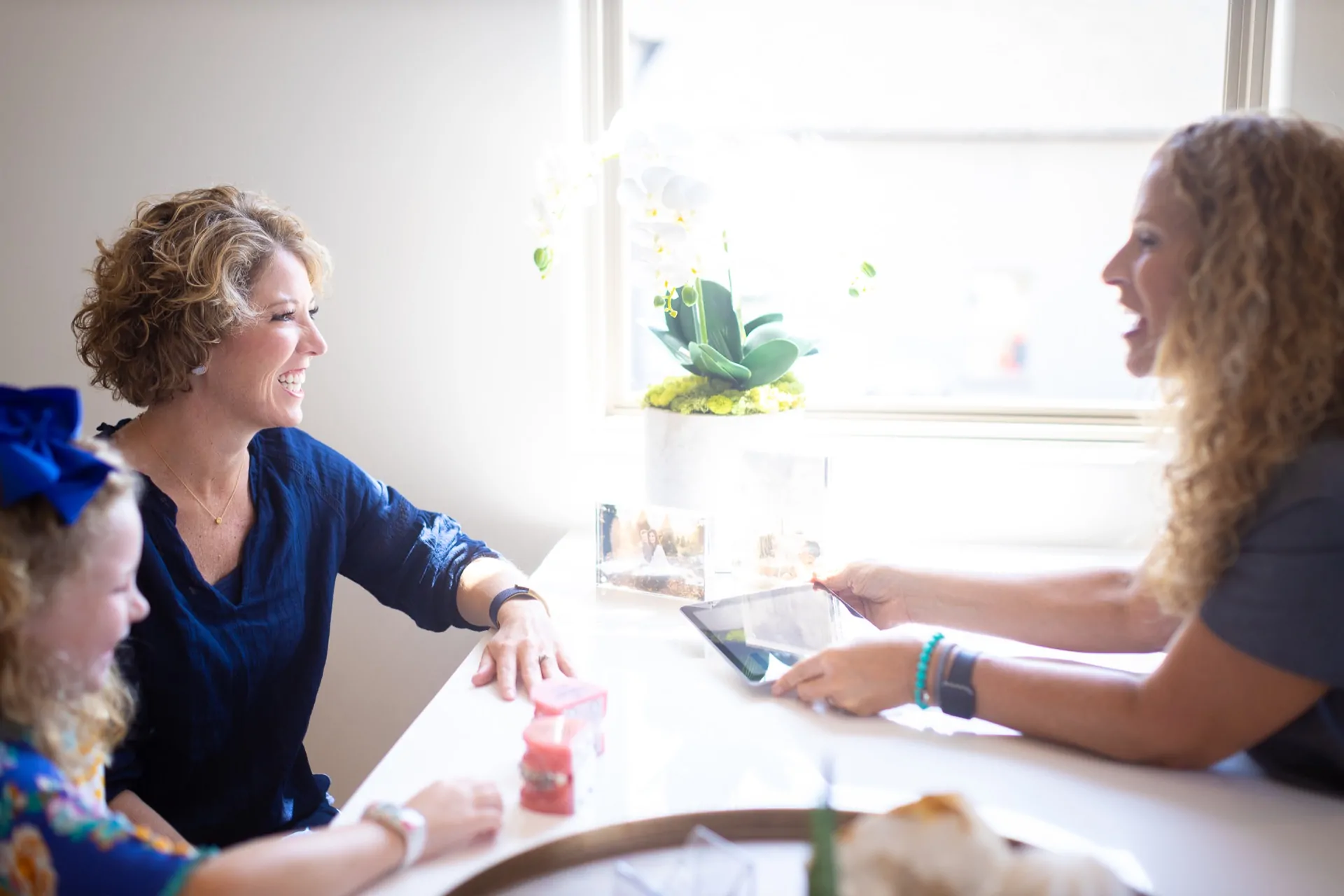 Real Patients. Real Results.
At Carter & Higgins Orthodontics, we've seen the impact a good smile can have in the lives of our patients. And we're honored to be a part of that transformation.
A person's smile is often the first thing you notice about them.
We want you to feel confident sharing that smile with everyone around you.
Read Reviews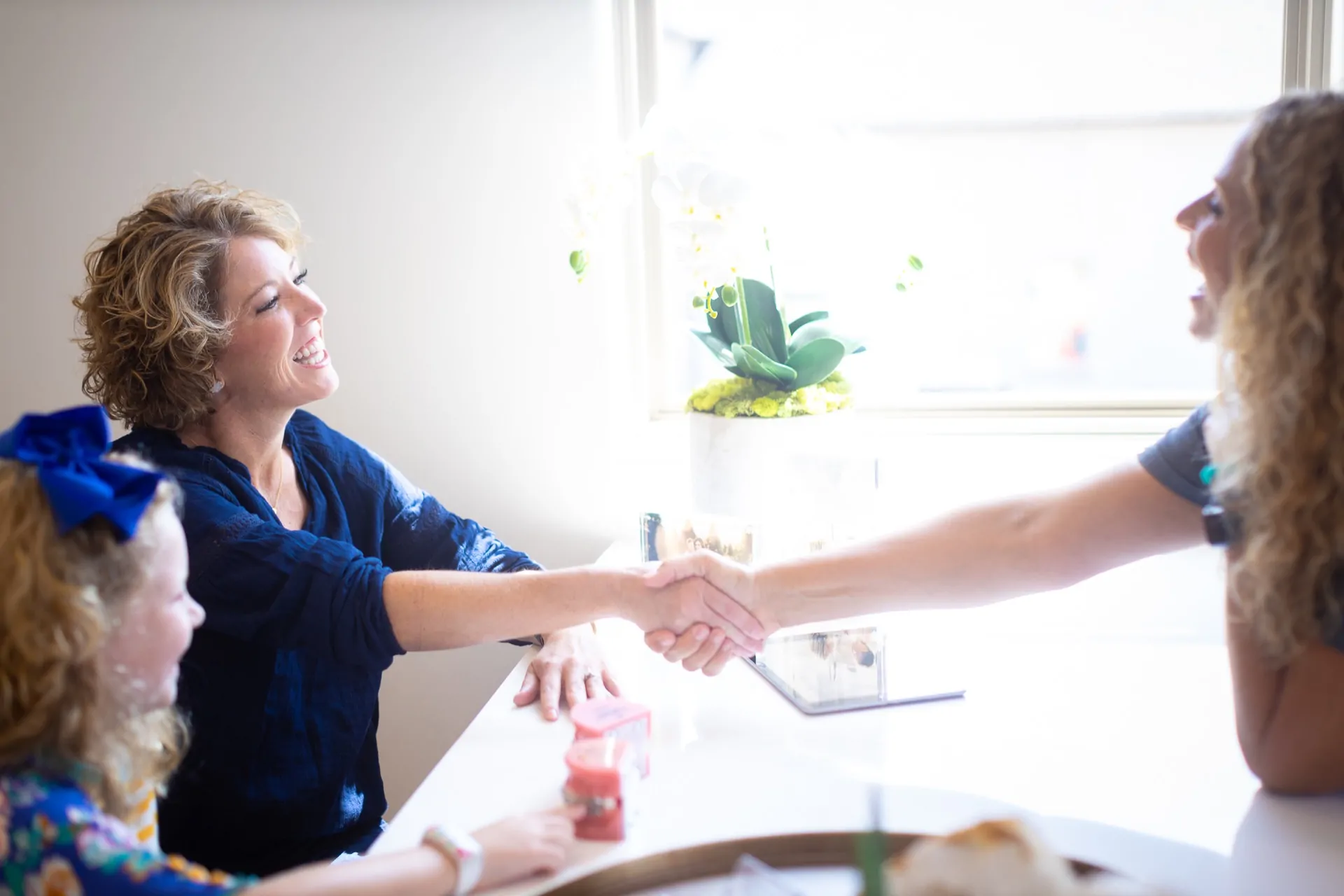 Common Questions about Financing
Carter & Higgins Orthodontics
Handcrafted Smiles for Truly Personalized Care
At Carter & Higgins Orthodontics, our goal is to serve our patients and their families — not just their teeth. We take our time with every single patient, to ensure that you get the best possible care.
Book Your Consult