Nearly Invisible Treatment with Invisalign
Because Invisalign is nearly invisible, it's one of the most popular treatment options for both teens and adults. At Carter and Higgins Orthodontics, we're a top provider for Tulsa Invisalign and Invisalign Teen. Many patients have found that clear aligners like Invisalign are an excellent alternative to metal braces. Our patients choose Invisalign to enjoy all the same benefits as braces — with fewer dietary restrictions.
Book Your Consult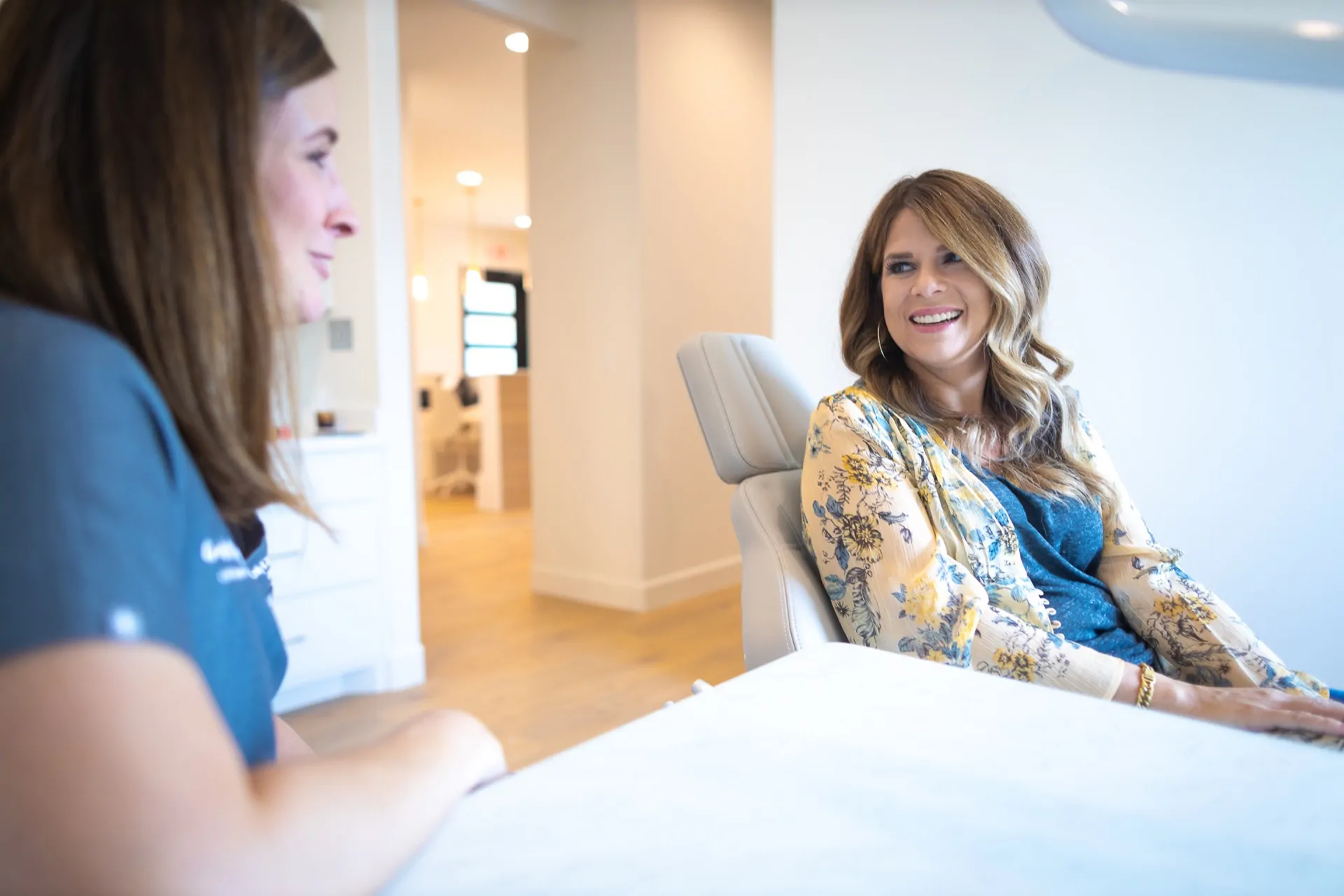 Real Patients. Real Reviews.
At Carter & Higgins Orthodontics, we've seen the impact a good smile can have in the lives of our patients. And we're honored to be a part of that transformation.
A person's smile is often the first thing you notice about them.
We want you to feel confident sharing that smile with everyone around you.
Read Reviews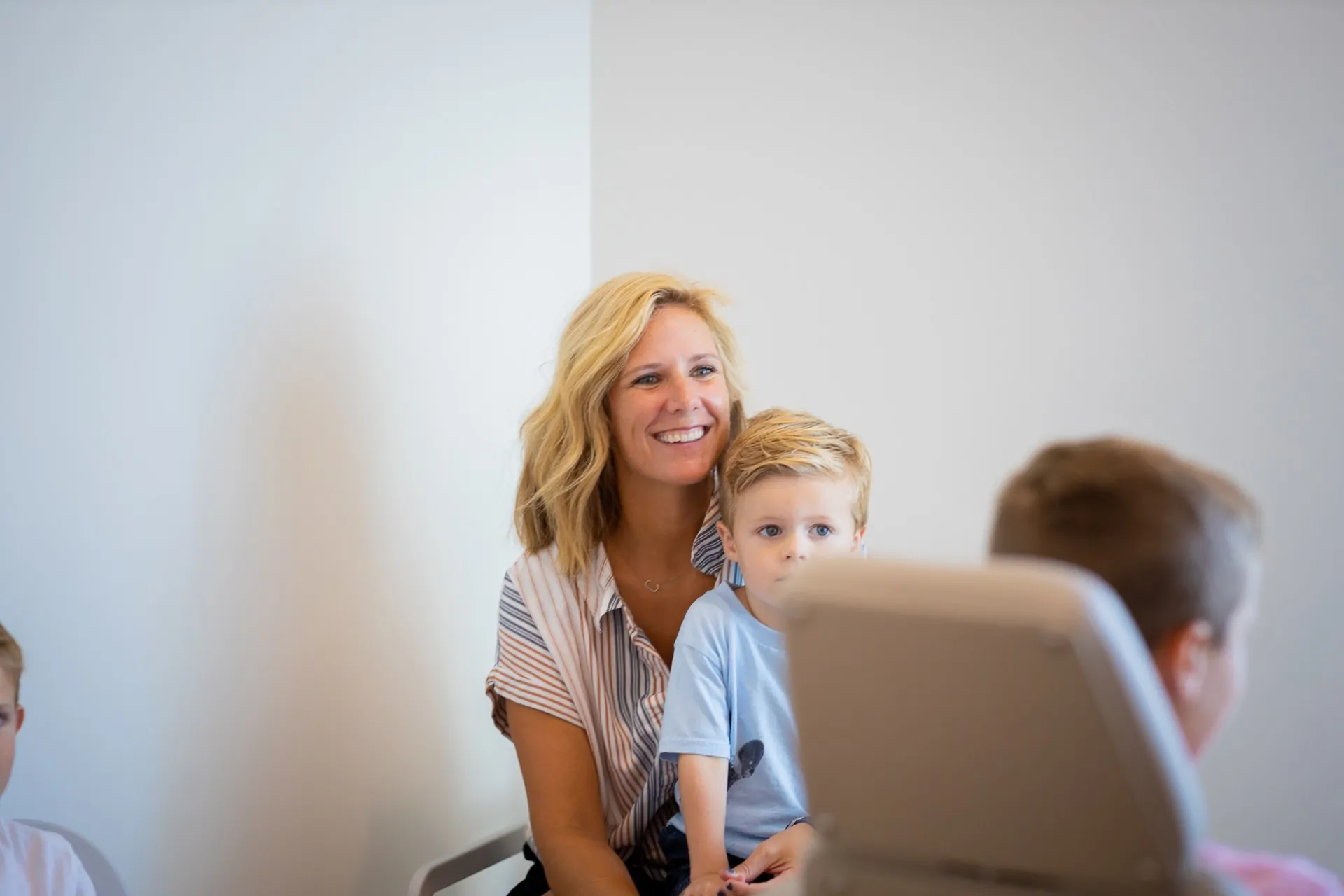 Invisalign uses a series of invisible, removable, and comfortable aligners that no one can tell you're wearing. So, you can smile more during treatment as well as after. Invisalign is made with 3-D computer imaging technology and has been proven effective. More than 70% of orthodontists in the US and Canada are certified to treat with Invisalign.
Financing FAQ
Carter & Higgins Orthodontics
Handcrafted Smiles for Truly Personalized Care
At Carter & Higgins Orthodontics, our goal is to serve our patients and their families — not just their teeth. We take our time with every single patient, to ensure that you get the best possible care.
Book Your Consult