"
You can't use up creativity. The more you use, the more you have.

"
-Maya Angelou
We're sure by now your kids are starting to climb the walls. No? Just ours? We get it– and we've got just the thing to help! Jerry is at home just like you, doing his part to help "flatten the curve". He really misses you guys right now, so we're hoping this will keep him entertained until he gets to see you again!
Print and color our favorite dude and share your photos with us on social media for a chance to win! We'll make sure Jerry gets to see all of your pictures– and we'll show off some of the most creative ones here next week!
We're going to take this opportunity to support some local businesses who absolutely need it right now. We'll be giving out gift cards from some of our favorite local spots each time a new sheet is posted!
What about this week?
This week enter to win a gift card to Kiddlestix or Learning Express!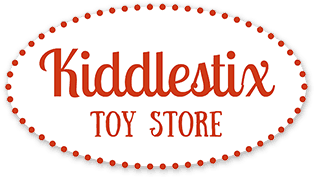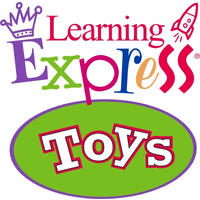 What's Next?
Enter to Win!
Step 1: Print and color your Jerry coloring page!
Step 2: Post your work of art in the comments on our Facebook post or make a post on Instagram using the hashtag #colorwithjerry!
Psst… we'd love to see your beautiful smiles AND your artwork in the same photo! Have a family member snap your picture!
Let's see those masterpieces!