CARTER & HIGGINS ORTHODONTICS
Jerry Puts Everyone
At Ease
We find that Jerry sets patients at ease. Sometimes a patient will come in who's a little nervous about treatment, but it's hard to stay that way for long after meeting Jerry. He's been the perfect fit.
Jerry's outgoing, and he loves interacting with all of our patients. He'll wrestle with the little kiddos and help distract them while their older siblings are in treatment. Then he'll turn around and sit on a nervous kiddo's lap or even lay on them while they go through a long procedure.
#1 Most Popular Staff Member
We thought bringing a dog to the office would help create an environment that was more relaxing, especially for our young patients.
A smile is often the first thing you notice about someone.
We want you to feel confident sharing that smile with everyone around you.
Book Your Consult
An Ortho Team Like No Other
We have carefully selected each team member to make sure that they support our core values. That means that they care about you. They care about each of our patients and their families.
Without our team, this is just a building. But with our team, we're able to give each patient a truly great experience.
See What We Mean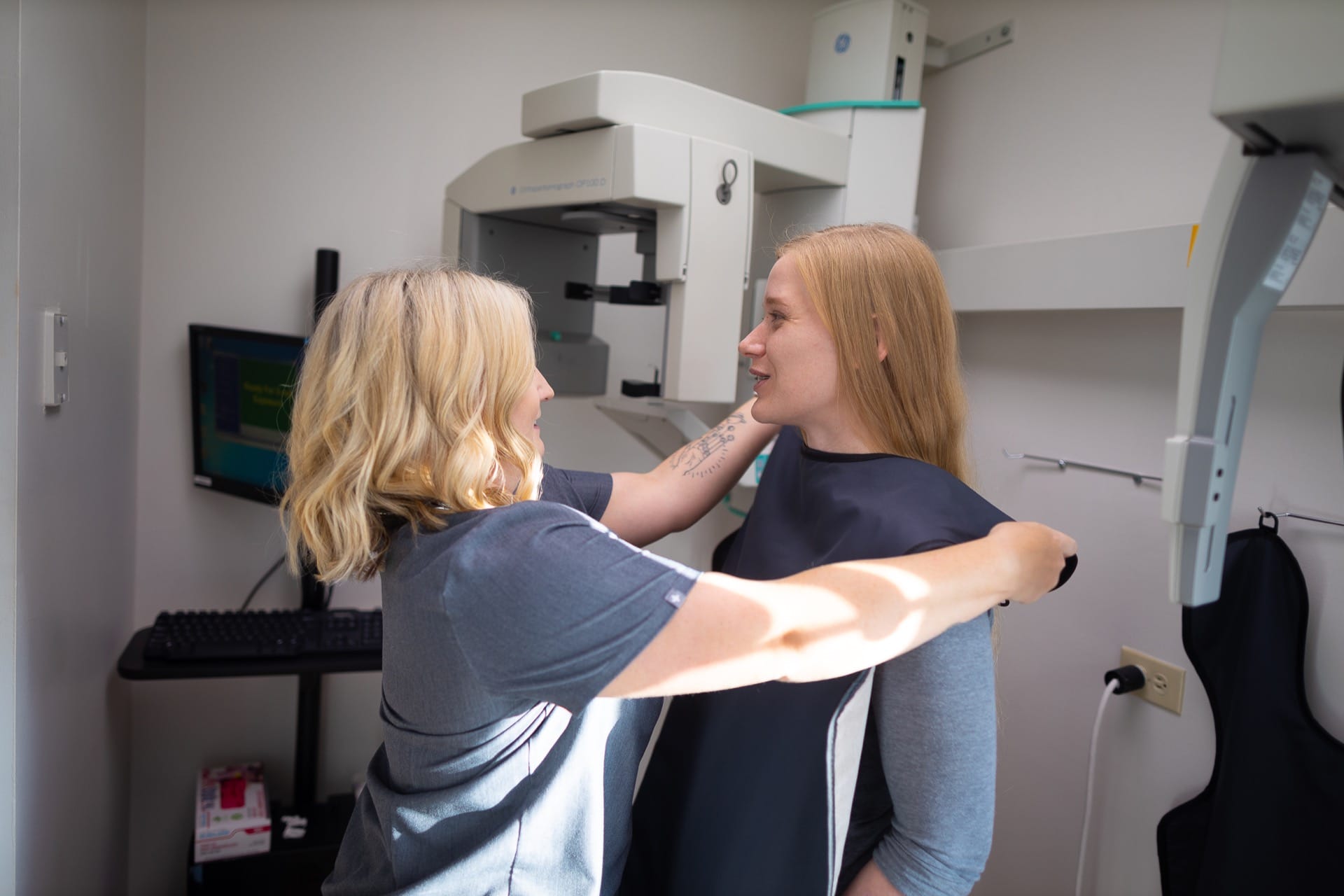 Carter & Higgins Orthodontics
Handcrafted Smiles for Truly Personalized Care
At Carter & Higgins Orthodontics, our goal is to serve our patients and their families — not just their teeth. We take our time with every single patient, to ensure that you get the best possible care.
Book Your Consult