"Happiness is a warm puppy." – Charles Shultz (cartoonist, Peanuts)
Introducing Jerry. Our Office Dog. Jerry is a star player on our team here at Carter & Higgins Orthodontics. Sometimes our new patients come in feeling a little nervous or overwhelmed about their treatments and Jerry always prescribes the best medicine – a little dose of puppy love.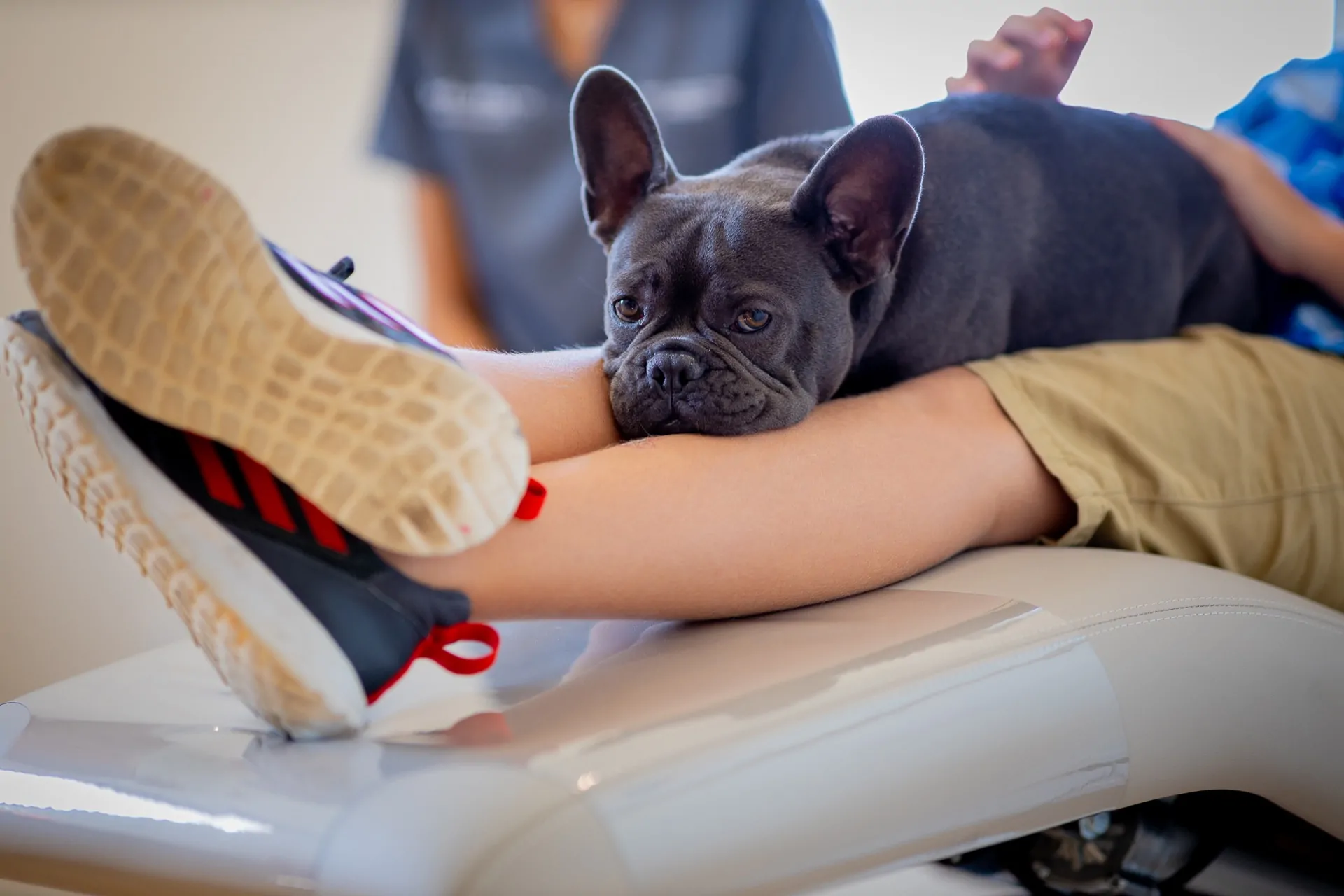 If you have ever been to our office then you have had the pleasure of meeting Jerry.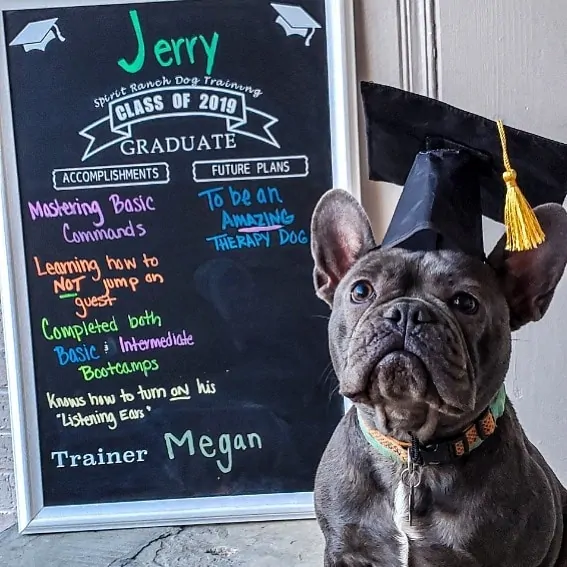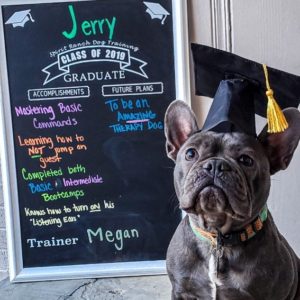 He is very outgoing and absolutely adores getting to spend time with our patients. Whether he's lying in a nervous patient's lap during treatment or helping distract younger family members while someone is in the chair – Jerry knows exactly what our patients and their families need!
Jerry is a gentleman and a scholar. He recently graduated from Spirit Ranch Dog Training. He has completed both Basic & Intermediate Boot camps and aspires to be an amazing therapy dog.
Here are a few fun facts about Jerry:
Age: Turned 1 on November 22, 2019.
Favorite Song: Who Let the Dogs Out – Baha Men
Favorite Color: Gray
Favorite Things: A toss-up between giving patient kisses and going in counter-clockwise circles.
He's easily our most "pupular" staff member. It's pretty hard to compete with this face. Just look at him.
CARTER & HIGGINS ORTHODONTICS
More Than Just Braces and Invisalign in Tulsa
Our practice isn't what you might expect from an orthodontic office. It's not just about braces and Invisalign or seeing as many patients as possible.
We like to go at a slower pace here. By taking our time during each appointment, we know that each patient is getting very high-quality treatment — from the minor aesthetic details that we fuss over to the bigger picture. We make sure that every detail is covered so the patient finishes treatment with a beautiful smile.
More than that, though, we hope that our patients leave feeling like they have a wider support network and knowing that we really believe in them. That's important to us.