A few months ago we were talking about "A Fresh New Look" for our new office. Well, we have *another* fresh new look to talk about. That's our website! Everything is new! Our website is filled with new pictures and new videos all over the place – so if you want to know what we are all about, go ahead and look around!
So the question we want to answer is "Why?"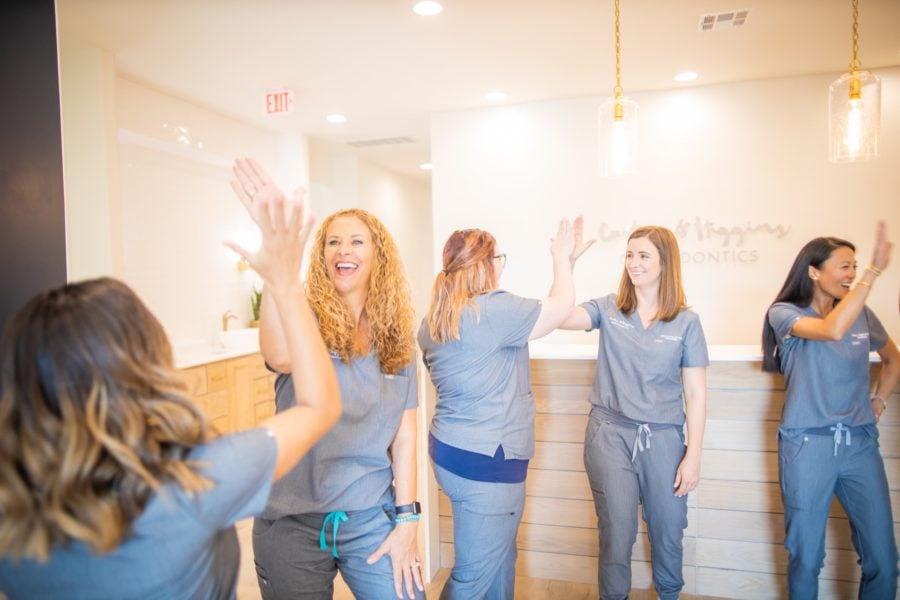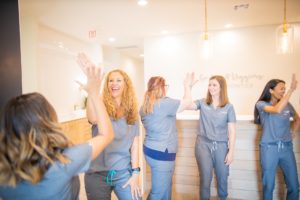 One of the things we felt, strongly, that was important to us was to make sure we create a warm, welcoming environment that caters to all ages. That's how we want people to feel when they're at Carter and Higgins Orthodontics. We feel just as strongly that we need to extend that same philosophy to our website. If we want to show off the kind of experience that patients should expect from us, it has to be clear from the very first day – and the first impression is almost always a website!
We want the opportunity to serve our patients and Tulsa with fantastic orthodontic care – so finding out who we are, what we stand for and what you can expect from our little orthodontic practice was a task we wanted to make sure we spent a lot of thought and time on.
So go ahead, take a look around! We're glad you're here.
CARTER & HIGGINS ORTHODONTICS
More Than Just Braces and Invisalign in Tulsa
Our practice isn't what you might expect from an orthodontic office. It's not just about braces and Invisalign or seeing as many patients as possible.
We like to go at a slower pace here. By taking our time during each appointment, we know that each patient is getting very high-quality treatment — from the minor aesthetic details that we fuss over to the bigger picture. We make sure that every detail is covered so the patient finishes treatment with a beautiful smile.
More than that, though, we hope that our patients leave feeling like they have a wider support network and knowing that we really believe in them. That's important to us.