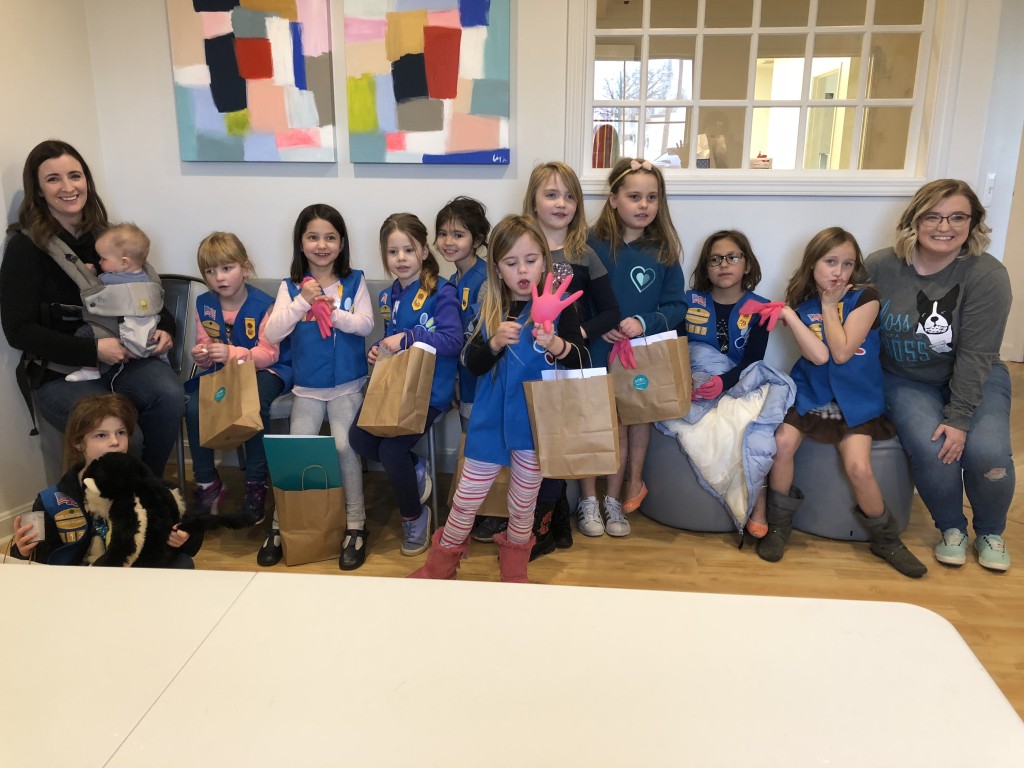 CALLING ALL GIRL SCOUTS!
Carter & Higgins Orthodontics is partnering with our friends, Orthodontics Exclusively, to send Girl Scout cookies to troops overseas!
Here is how you can sell TWO CASES of cookies to us and provide a delicious taste of home to the troops over seas:
5 Girl Scouts from the same troop must visit our office together
All 5 Girl Scouts must be in uniform
Must be during office hours February 28th – March 15th
Stop by anytime during our office hours. Our office is open Monday –Thursday 8 to 5. Also, on March 10 we will be open from 10 to noon to purchase cookies. We are located at 3232 East 31 Street, Tulsa OK 74105. Share this post so we can get the troops as many sweet treats as possible.
Please note: There is no need to bring the physical cookies to the office at any point. We will arrange for the cases to be shipped directly to the troops through the Girl Scout office.